Our Service

Concierge Security
Cliff Security believes that a welcoming and friendly reception service leaves a good impression to visitors and makes them feel comfortable to return. Our concierge team is compiled of highly dedicated and committed individuals who believe in providing exceptional customer care. Our concierge security guards are SIA licenced and DBS checked as standard. The unique part of our concierge service is displayed through our guard's customer service skills. Cliff Security train our staff to treat every event, short term or long-term security requirement with the same professionalism and with equal enthusiasm. Our guards represent the face of our company through their expert knowledge of their role, your company and our morals. They come smartly dressed each day and display how we work through the kind and polite way we train them to communicate with staff, customers and colleagues.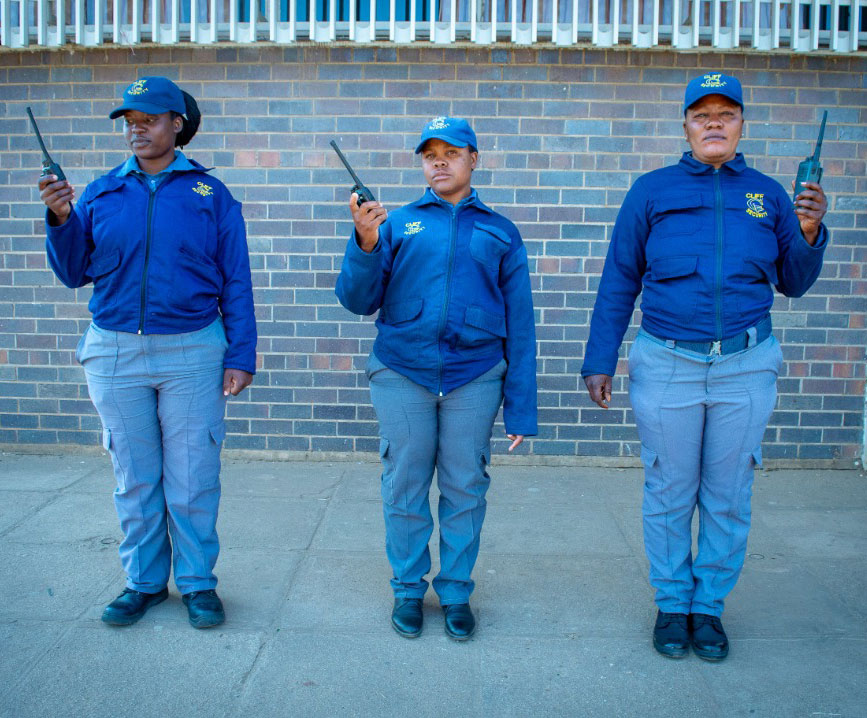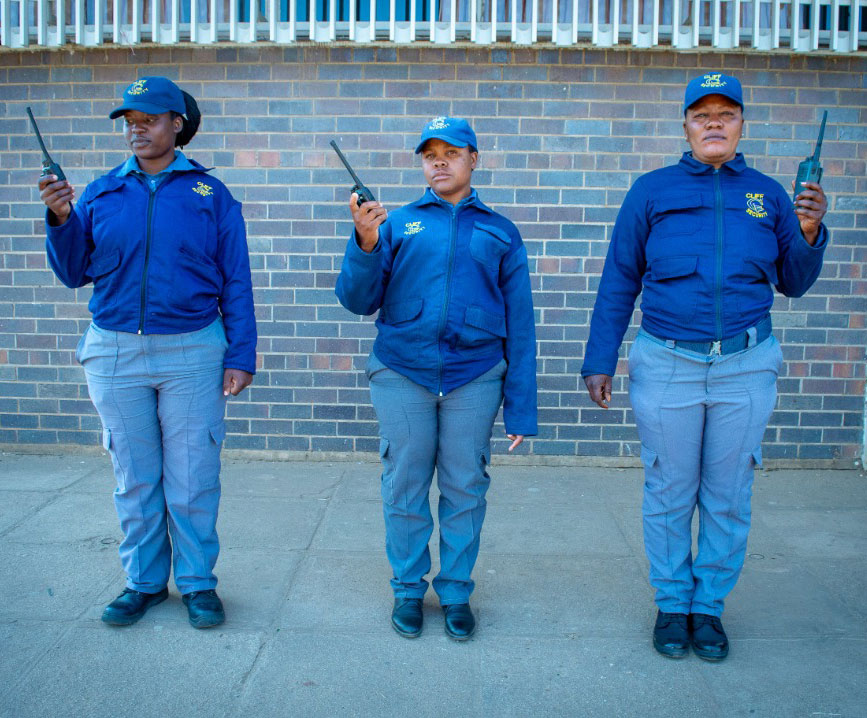 The primary role for our concierge security guards is to secure premises and personnel by patrolling property; inspecting buildings, equipment, and access points; permitting entry to authorised personnel only. They complete this by: Logging details of guests and visitors to the site and maintaining full and accurate written logs. To check any contractor passes ensuring all are up to date and valid. Direct visiting vehicles and delivery vehicles to the correct area when required. Organise storage/re-delivery of incoming parcels/post, distribute incoming mail. Contribute as a team member to ensure a positive customer experience for all visitors/customers. Locking and unlocking the premises at specified times Remaining a visual deterrent to anti-social behaviour
Always maintain a smart appearance Work in a team as well as on your own Use their initiative and think fast Maintain a smart appearance Be confident to undertake 100% of all specific duties Prevent loss and damage to client site by reporting irregularities Observe for signs of crime or disorder and investigate disturbances Deal with customers, staff and visitors in a professional and courteous manner Take effective action in an emergency situation and co-operate fully with the relevant services Carry out security patrols throughout the allocated sites perimeter and internal buildings Effectively monitor CCTV for the prevention of crime and to ensure the Health and Safety of staff and visitors. Meet and greet staff and visitors, being visible and encouraging with any assistance needed.